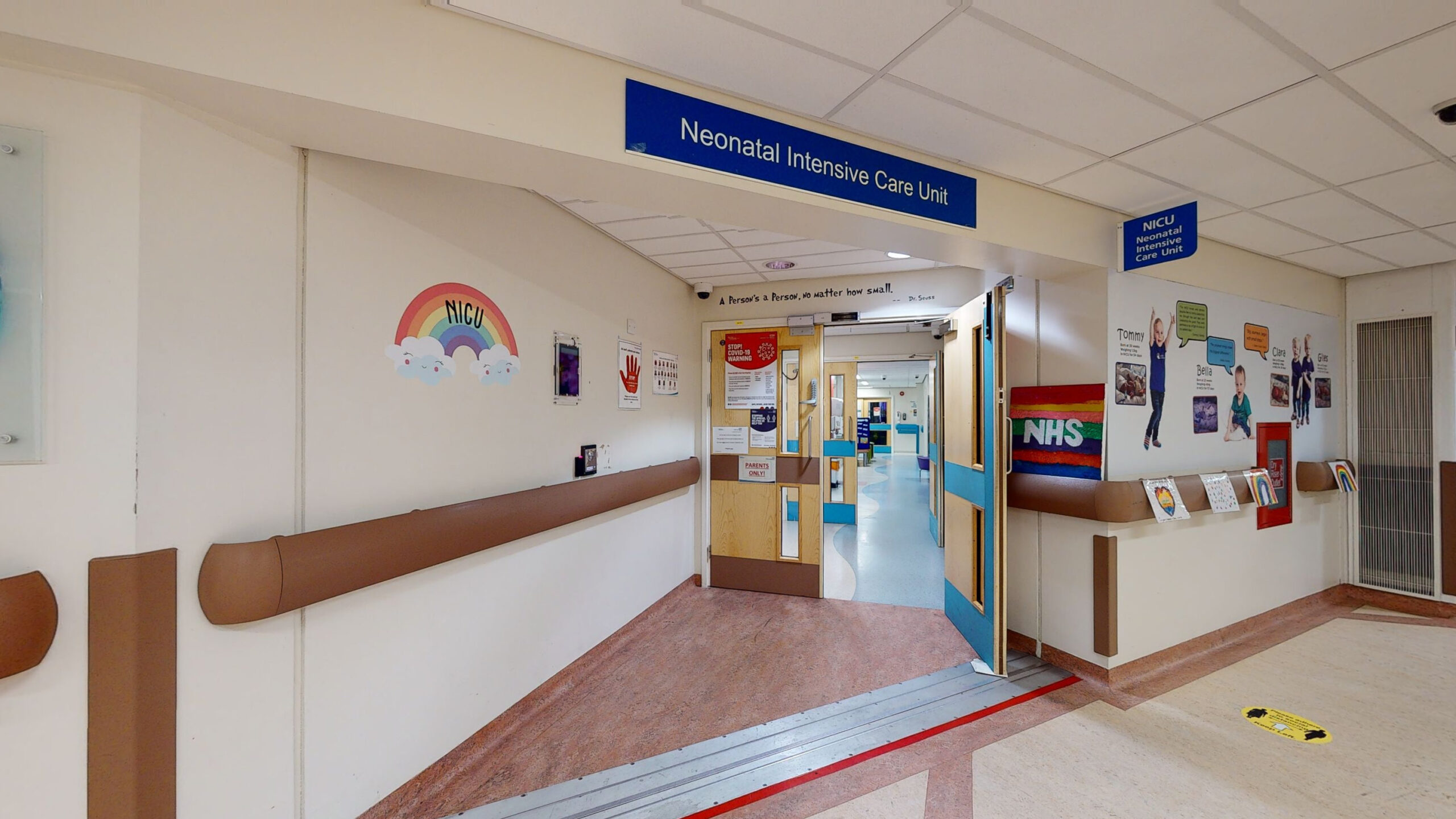 As a business, 360 Property Promotion are proud to provide services that help businesses achieve a range of goals, but also that can have a positive impact on the individuals that make use of them. As owners of the business that have both struggled with issues with mental health in the past, we wanted to reflect on this year's mental health week on how we believe that the services that we offer can help ease some forms of anxiety. 
Our virtual tours utilise the very latest Matterport technology, offering users the ability to navigate spaces from any device, from a mobile phone to a VR headset, without leaving the comfort of their sofa. Whilst this has obvious benefits for a range of businesses, from real estate to leisure, we are particularly keen to work in spaces that can help support users in feeling more comfortable and confident in accessing places that could normally cause levels of anxiety. We have loved working with local schools over the past few months, such Buckton Vale Primary School and Ashton West End Primary Academy, helping to support potential parents and students to understand the layout of the school, the range of facilities, what to expect on their first day, and even to virtually meet their new teachers! It can also help outline the school's Covid-safe practices, helping parents and guardians feel comfortable that their child is in a safe environment. 
We are incredibly proud to have recently worked with Spoons, a neonatal support charity, to provide a virtual tour of the neonatal ward at The Royal Oldham Hospital. This is a charity that is close to our hearts, and this tour was created to help support parents through an incredibly tough time in their lives, helping to familiarise them with the layout of the facilities and all of the noises and machines that form the environment in which their child is being cared for in. Kirsten Mitchell, Founder of Spoons, had the following to say about the benefits of the virtual tour that we provided: 
"Having a baby admitted to neonatal care can be a particularly anxious time for parents. 

 

For most parents, neonatal care is completely unplanned. The element of the unknown of the neonatal unit can be daunting and that first time stepping onto the unit can be completely overwhelming. Lots of parents describe the first moments of seeing their baby surrounded by alien machines and wires as particularly traumatic. 

 

Parents may have a very short space of time before their baby is delivered to visit the neonatal unit to get a feel of where their baby will be taken after birth. Some parents find the thought of that visit too overwhelming or that there simply isn't the time, and this is when a virtual tour of the unit may be useful. It can give parents a view of the environment and equipment in the clinical area and also an insight into the layout and facilities on the unit.  This may help them understand what to expect the first time they enter the unit and help them feel prepared. 

 

The introduction of video messaging such as Vcreate and Baby Diary has been a lifeline for parents in this situation, as it has meant that parents can at least have visual updates. Whilst these services are fantastic, parents still don't fully understand about the environment in which their baby is being cared. A virtual tour of the unit may help parents feel more connected to their baby and may help them understand some of what the medical teams are explaining to them. 

 

As one of the cohort of parents who was too anxious to visit the NICU before my little boy was delivered, I really think access to a virtual tour would have helped me prepare for the first time I stepped into the unit, and helped me understand a little of what was to come. 

 

It would be great to see this facility in more neonatal units"
If you think that your business could benefit from a virtual tour to support individuals in becoming more comfortable with your space, and overcoming anxieties that they may suffer from, feel free to contact us.